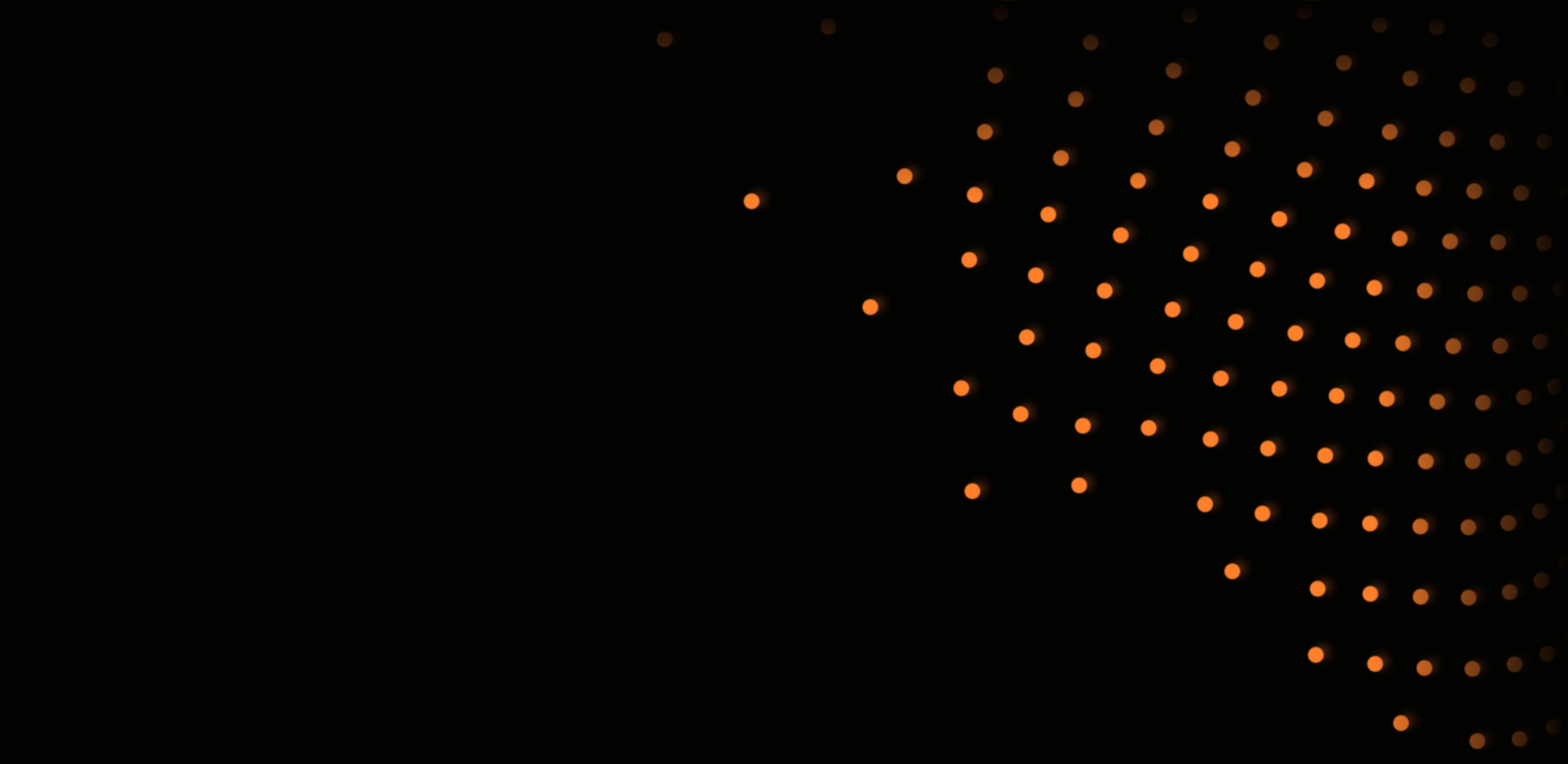 Benefits of a Managed IT Service Provider
Using managed IT service providers lets you save on costs, access cutting-edge technology, and receive 24/7 support and cybersecurity expertise.
How an IT managed service provider can help your business
No matter the size of your business, partnering with a Managed IT Service Provider brings many advantages. With predictable monthly costs, immediate access to IT experts, and the flexibility to scale up or down as necessary, your business can enjoy a secure, efficient, and hassle-free technology environment.
Key benefits of an IT managed service provider
Save valuable time and resources with an outsourced IT team
With managed services, you have the ability to establish specific contractual arrangements for your IT responsibilities, including service level agreements (SLAs). By doing so, you can save valuable time and resources that would otherwise be spent on the recruitment, hiring, and training of IT personnel. This approach allows you to pay solely for the coverage or services required, while avoiding the expenses associated with maintaining a full-time workforce.
Outsource to an IT managed service provider for more efficiency
Outsourcing your IT tasks to a managed IT service provider not only frees your teams to focus on revenue-generating tasks but can also help bridge the skills gap. Managed services can be especially beneficial for teams that lack the time, expertise, or experience to manage certain business functions on their own, or choose to focus their efforts on other initiatives. By relying on a skilled expert to provide a service, your teams can focus on innovation without being bogged down in routine tasks.
Leverage IT expert knowledge
As experts in the field, MSPs possess in-depth knowledge and experience in areas such as effective cybersecurity policies, industry compliance, and real-world practices. Their intricate cybersecurity and regulatory compliance knowledge are invaluable tools for mitigating a client's risk.
For industries such as finance, healthcare, and education, regulatory compliance is mandatory. These sectors have strict regulations governing data management, storage, and overall cybersecurity, which require the expertise and experience that a managed IT company can provide. MSPs often work with standards such as PCI compliance and can advise organisations on the parameters and regulations specific to their industry.
Reliability of IT service providers
One of the benefits of utilising managed services is the reliability they offer. Since the managed service provider is responsible for maintaining service availability at all times, you can worry less about outages. Furthermore, services and IT support are provided under a clear service level agreement (SLA), which outlines what to expect and when to expect it. Unlike an in-house IT team that is often juggling multiple responsibilities, a managed service provider can devote their attention to perfecting the delivery of their specific service. This means focusing on ensuring the health and security of the service, as well as applying patches and upgrades as necessary.
Looking for a managed IT service provider near me?
Our experienced team of managed IT service providers is here to cater to your business needs. With our comprehensive range of managed IT services, we can ensure that your IT infrastructure is in safe hands. Contact us today to learn more about how our managed IT services can benefit your business and find the perfect IT service provider near you.
Protecting over 350 businesses for 20 years




















When using an IT provider is not right for you
Managed IT services can provide cost savings and added value to your business. However, it's crucial to evaluate whether it's the right fit for your business, as every solution has its own advantages and disadvantages. Let's explore some of the potential disadvantages of engaging an IT managed service provider.
Reduced synergy between the business and IT department
Given an IT managed service providers focus is on handling multiple accounts, they may not have the opportunity to gain a comprehensive understanding of your company's internal infrastructure and unique industry and business requirements. Therefore, it's important to engage a managed IT service provider that specializes in providing services to businesses within your industry.
Lack of knowledge retention
Another potential drawback of outsourcing operations to a managed IT service provider is the risk of reduced knowledge retention within the business. When relying heavily on an MSP for IT operations, the company may miss out on opportunities to build and refine its own processes, which are critical for achieving consistent results and retaining valuable knowledge.
Find a managed IT service provider near me
If you're looking for a managed IT service provider in your area, there are several factors to consider. First, take a look at the range of services they offer to ensure that they can meet your specific IT needs. Second, consider their experience and expertise in your industry, as well as their track record of success with other clients. Finally, look for a provider that offers personalised support and is committed to working closely with you to ensure that your IT infrastructure is always running smoothly.
IT managed service provider in Sydney
Empire Technologies' managed IT services provide systems that align with your business objectives and offer the necessary flexibility to adjust to your growing needs.
IT managed service provider in Melbourne
By taking the time to find the right managed IT service provider near you, you can enjoy the benefits of expert IT support and a more efficient, streamlined business. Our experienced team has over 20 years of hands-on experience in services including a Melbourne based team.