Safeguard your organisation using the Essential Eight
Elevate your cyber resilience with the Essential Eight, eight vital strategies to safeguard your organisation against cyber threats and vulnerabilities.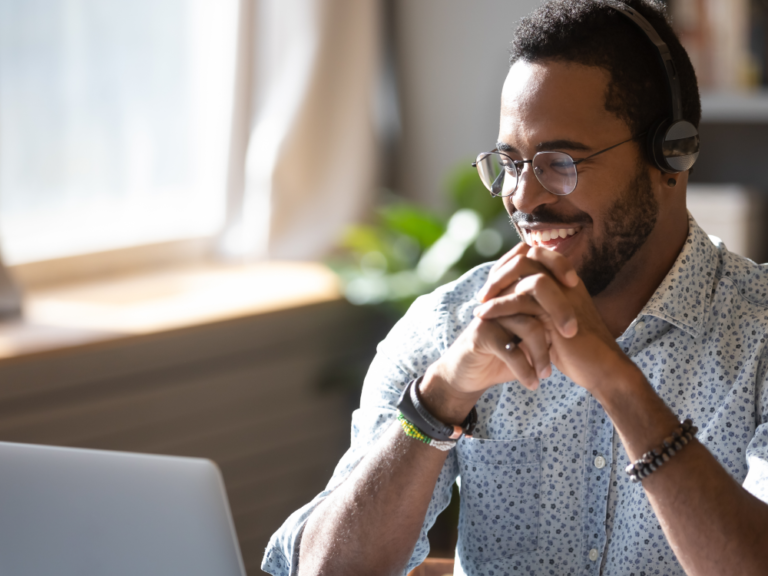 Who is Empire Technologies?
At Empire Technologies, our unwavering dedication to delivering technology solutions can help you drive business success. With an accomplished team boasting over two decades of hands-on experience in enterprise-level design, implementation, and support for IT infrastructures, we possess a profound understanding of the intricate needs of businesses, spanning from small enterprises to global organisations.
We understand the importance of each project and as a trusted turn-key vendor for some of the world's leading organisations, we take complete ownership of maintaining and supporting the solutions we deploy, providing seamless operations for businesses and their stakeholders.
Protecting over 350 businesses for 20 years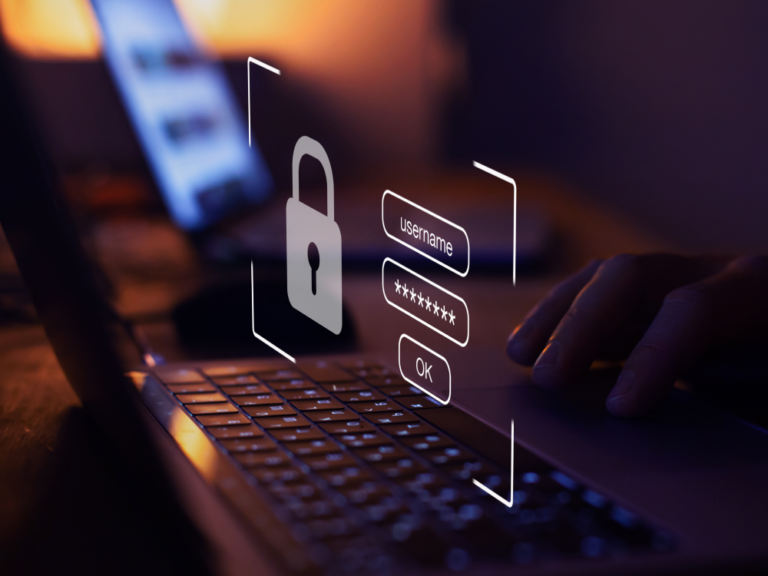 What is the Essential 8?
To bolster the cyber security defences of Australian businesses amidst rising malicious attacks, the federal government has developed the Essential 8 to help organisations by providing a comprehensive framework of recommended security measures and best practices.
The Essential 8 is an Australian cybersecurity framework by the Australian Signals Directorate (ASD), which serves as an upgrade from the original set of 4 security controls. This enhanced framework reflects a proactive response to the evolving landscape and the growing sophistication of cyberattacks, providing organisations with a detailed toolkit to address a wider range of cyber risks.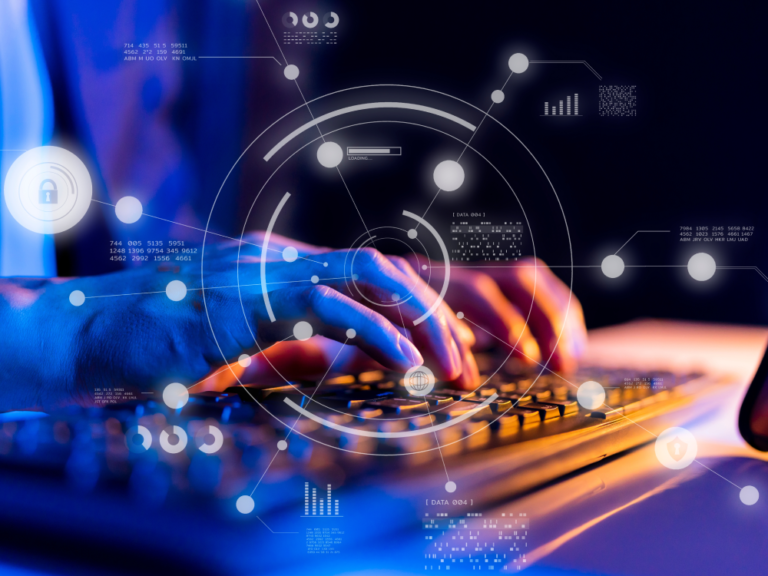 Essential 8 framework
Encompassing a set of eight controls, the Essential 8 framework offers a structured and strategic approach to bolstering an organisation's cybersecurity posture. These controls are meticulously crafted to target key areas of vulnerability, encompassing aspects such as network security, endpoint protection, user authentication, application hardening, and incident response.
Although no set of mitigation strategies can provide absolute protection against all cyber threats, it is highly advisable for organisations to adopt the eight essential mitigation strategies as a foundational approach.
What is the ASD Essential 8 Maturity Model?
The ASD Essential 8 maturity model, provides guidance to organisations on how to implement the ASD Essential 8 strategies. To assist organisations with their implementation, four maturity levels have been defined. The model uses a scoring system from 0-3 to help organisations assess their security posture and identify the logical next steps to enhance defences.
With the exception of Maturity Level Zero, the maturity levels are based on mitigating increasing levels of adversary tradecraft (i.e. tools, tactics, techniques and procedures) and targeting. Depending on an adversary's overall capability, they may exhibit different levels of tradecraft for different operations against different targets.
Need support with your Essential 8 cyber security?
If you are seeking more information into how the Essential 8 controls can benefit your organisation against cyber threats, get in touch today for a free consultation.
For organisations more advanced in their cyber security journey, take the first step to understanding your strengths and weaknesses with an Essential 8 cyber security assessment. Our team of experts can evaluate your current measures and identify areas that may require greater attention and improvement.