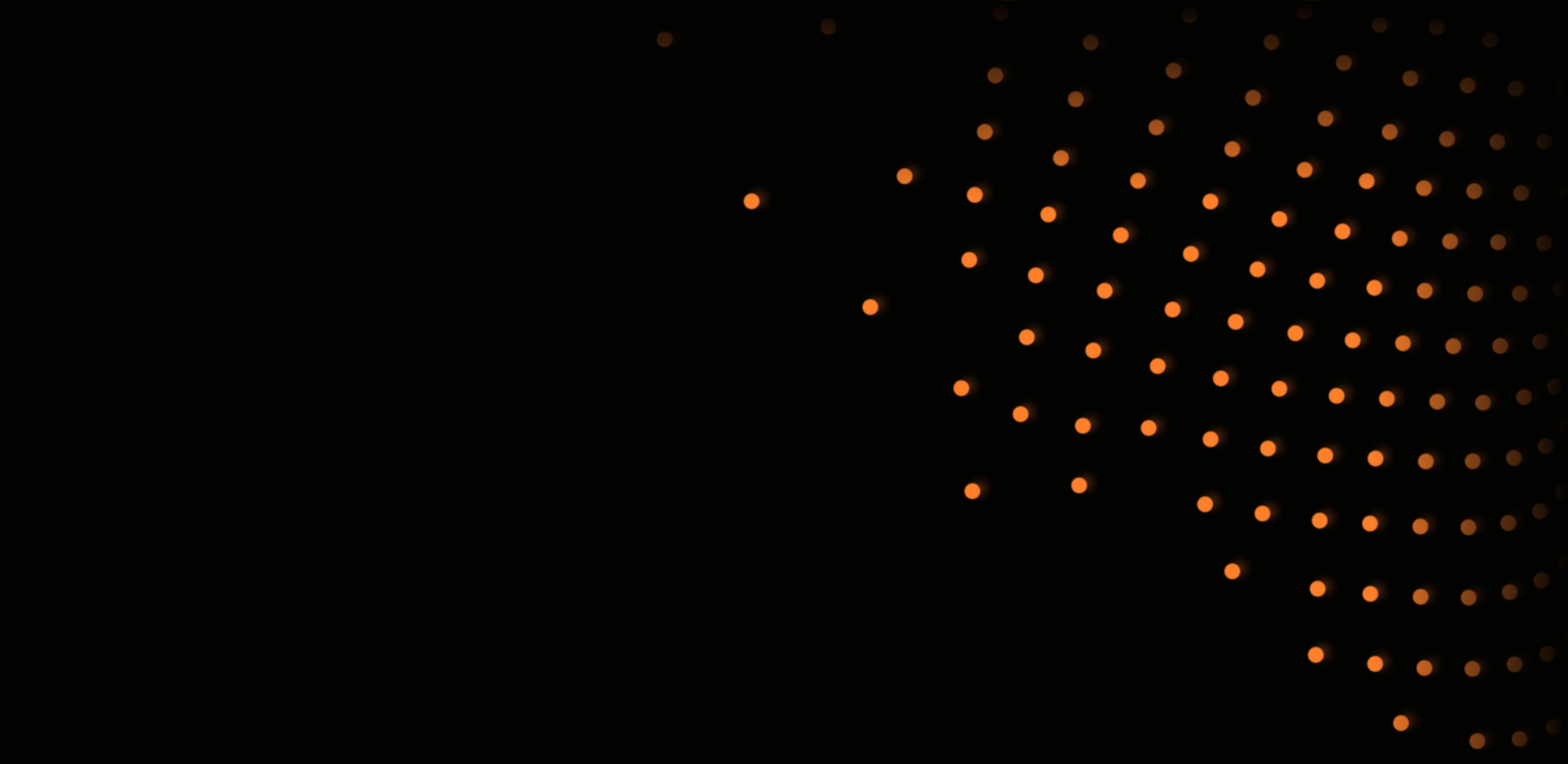 Managed internet services
Managed internet services for businesses that require optimised, secure and reliable internet connectivity and related operations.
What is a managed internet service?
Managed internet services refers to a comprehensive suite of services offered by a service provider to oversee, optimise, and secure an organisation's internet connectivity and related operations. This can encompasses a range of tasks, including network monitoring, troubleshooting, performance and security management. The goal of managed internet services is to ensure a reliable, efficient, and secure internet connection for businesses, freeing them from the complexities of managing their internet infrastructure internally, and allowing them to focus on their core operations while benefiting from expert support and proactive maintenance.
Do I need a managed internet service provider
Determining whether you need a managed internet service provider is a crucial consideration for optimising your organisation's operations. If you find yourself grappling with the complexities of maintaining a reliable and secure internet connection, managing network performance, and staying ahead of emerging cyber threats, a managed service can offer invaluable assistance. However, if your organisation possesses a well-established and dedicated IT team with the expertise and resources to effectively oversee and safeguard your internet infrastructure, you might opt to manage these aspects in-house.
Offloading day-to-day management
By entrusting your internet infrastructure to experienced professionals, you can offload the burden of day-to-day management, enabling your team to focus on core business activities. Whether you're a small business seeking enhanced operational efficiency or a larger enterprise aiming to streamline IT management, exploring the benefits of utilising a managed internet service provider can lead to increased productivity and security.
Benefits of internet management services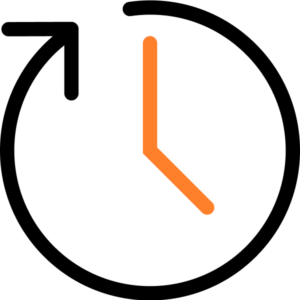 Maximise network uptime with reliable performance
Managed internet services can help ensure network uptime, which is crucial for businesses that rely heavily on internet connectivity. With proactive monitoring and quick issue resolution, managed service providers can help minimise downtime and maintain reliable connectivity, keeping your business operations running smoothly.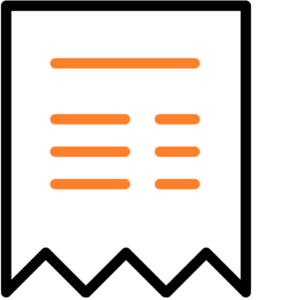 Cost effectiveness through unified billing
Managed internet providers are able to source the best and most competitive pricing for your internet connection. Pay for the connectivity and plans you need, with consolidated invoices across multiple offices with no additional or unnecessary costs.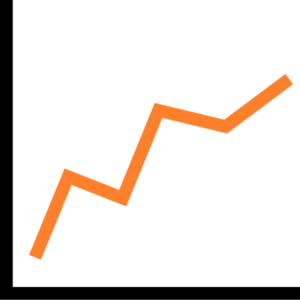 Dedicated monitoring and support
A Managed Internet Service provider can monitor your internet connectivity and notify you if issues are detected. They can also work with your ISP to restore the connection as soon as possible while keeping you informed until the issue is resolved, saving you the wait in long call queues with others facing the same issue.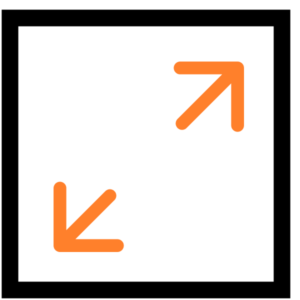 Customisable and scalable to your business needs
As your business expands, your internet needs also increase. A managed internet provider can provide tailored connectivity solutions to ensure you're not paying for more bandwidth than necessary. Flexible connectivity options allow you to easily scale up or down to meet your business demands.
Get in Touch with an IT Expert today.
If you are looking for ways to improve your organisation's internet connectivity and IT infrastructure, it's time to get in touch with an IT expert today. A managed internet service provider can offer a range of internet managed services, from proactive monitoring and maintenance to help desk support and cybersecurity solutions.
By partnering with a reliable managed internet service provider, you can benefit from their expertise and experience, without the need to hire and manage your own IT staff. Whether you need assistance with network configuration and optimisation, cloud computing solutions, or cybersecurity threats, an IT expert can help you find the right solutions for your business.
Protecting over 350 businesses for 20 years




















Optimise your network with our internet management services
At Empire Technologies, we understand the importance of having a reliable and efficient managed internet service infrastructure for your business. That's why we offer internet management services to help optimise your network performance and keep your business running smoothly. Our team of experts has years of experience in configuring and optimising networks.
With our internet management services, we can take the burden of time-consuming configuration and optimisation tasks off your organisation, allowing you to focus on your core business. So whether you're looking to improve network speed, reduce downtime, or enhance security, our team is here to help you achieve peak network performance.
Application whitelisting
Only approved and authorised applications can run on a system.
Patch applications
Keep applications up to date with the latest security patches.
Application hardening
Restrict user privileges and capabilities to reduce the risk of cyber attacks.
Configuring systems to reduce attack surface area
Configure macro settings to block macros from the internet, and only allow vetted macros.
Controlling administrative privileges
Limit administrative privileges to only those who need them.
Restricting user access to systems and data
Require multi-factor authentication for all users who access sensitive information or systems.
Implementing application allowlisting
Only approved and authorised applications can run on a system.
Managing patch management processes
Keep operating systems up to date with the latest security patches.
Managed Internet Services (MIS)
Managed Internet Services (MIS) is a type of service offered by Managed Service Providers (MSPs) to help businesses ensure reliable and secure connectivity to the internet. Internet managed services typically include services such as network design, implementation, monitoring, and maintenance, as well as security and backup solutions. With an internet management service, businesses can enjoy faster internet speeds, lower downtime, and enhanced security, while freeing up their internal IT resources to focus on other critical tasks.
Empire Technologies' managed internet services
At Empire Technologies, our managed internet services offer businesses a fully managed connection that is tailored to your organisations specific needs. With a range of connection options available, we ensure that your business has the flexibility, fast speeds, mobility, and reliability it requires. Some of our services offered include:
Network security
Protecting your business from cyber threats is crucial in today's digital landscape. At Empire Technologies, we offer a comprehensive network security assessment to identify potential vulnerabilities in your network. We also provide a multi-layered intrusion detection system to safeguard your systems and data. With our tailored and affordable solutions, we'll help you establish a secure network environment that allows your team to work efficiently and productively.
Managed Wi-fi internet managed services
Wi-Fi connectivity is essential for today's businesses, and at Empire Technologies, we understand the importance of a reliable and optimised wireless network. Our competitive Service Level Objectives (SLOs) ensure that your Wi-Fi network is always available and performing at its best with our internet managed services. Our end-user system and device configuration is tailored to meet your business needs, and we offer bandwidth management to prioritise specific user tiers and devices.
Private WAN
A Private Wide Area Network (Private WAN) is a cost-effective and secure way to connect your business locations and internet access. At Empire Technologies, we leverage managed IP services to establish a flexible and scalable private network that supports a productive workforce. Our Private WAN solutions integrate seamlessly with your existing infrastructure, allowing your team to collaborate more effectively.
Business-grade internet
Your business internet connectivity is critical to your operations, and at Empire Technologies, we partner with industry-leading providers to ensure fast and reliable internet service. Our proactive monitoring allows us to detect and resolve issues before they impact your business, and we provide local support when you need it most. We also offer additional services from our data centres to enhance your internet connectivity and streamline your operations.
How Empire Technologies can assist your managed internet needs
Empire Technologies is a top-tier national managed internet service provider with two decades of industry experience. Our team of specialists offers both on-site and remote managed internet solutions throughout Australia, leveraging our extensive industry knowledge to help businesses overcome any IT challenges.
Empire Technologies' managed internet services offer cost-efficient and secure solutions backed by our Australian-based service team, ensuring you stay connected without worrying about downtime. Contact us today to learn how our services and solutions can benefit your business.