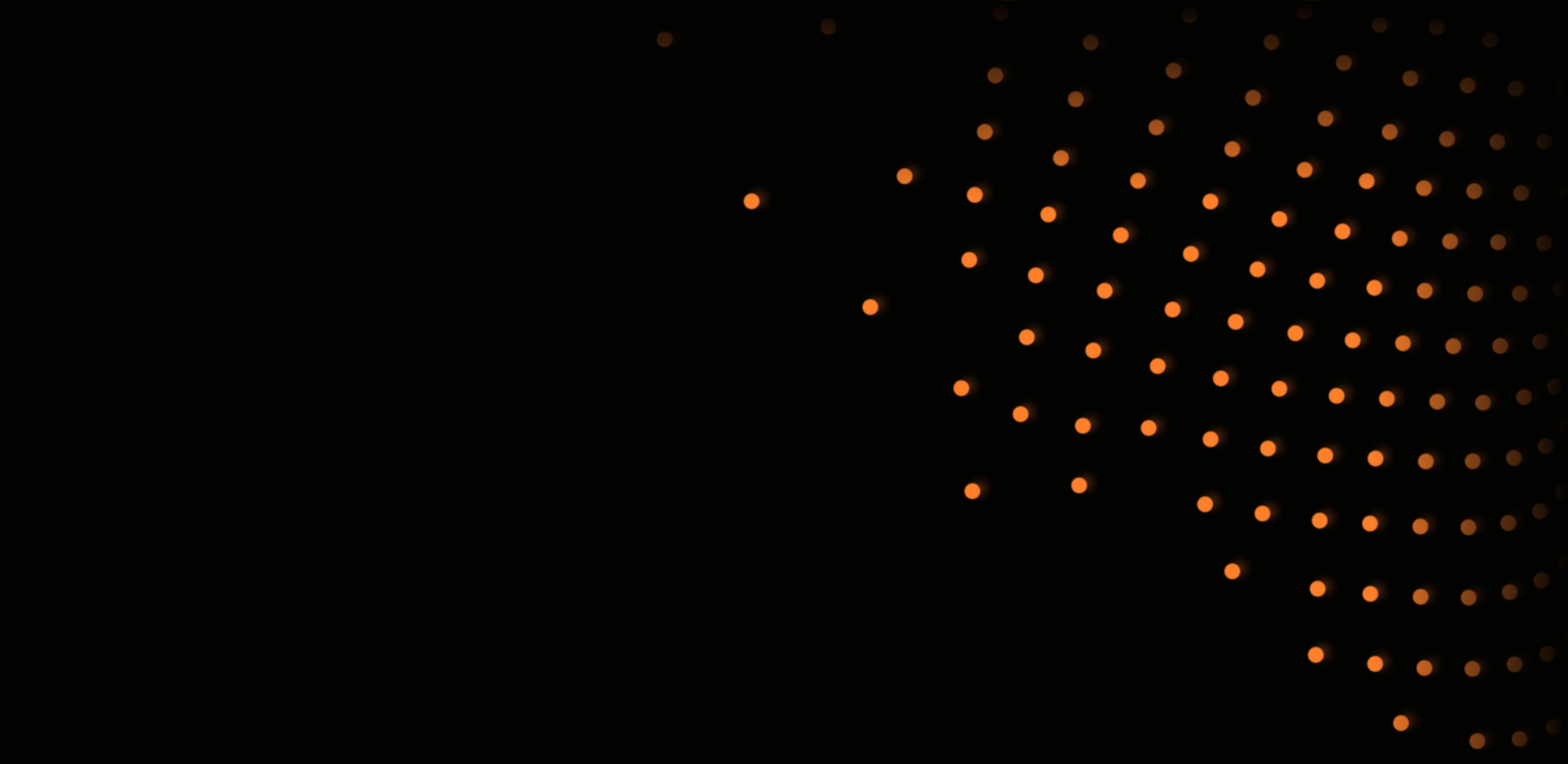 IT support for business
Get reliable and professional IT support for your business to keep your technology running smoothly and optimise your productivity.
A leading provider of business it support services Australia-wide
We provide expert IT support for businesses to help them achieve their goals. With over 20 years of hands-on experience supporting ASX300 listed companies and other organisations, we assist businesses in resolving IT inefficiencies, as well as optimising current operations with ongoing strategic support. With technical support available 24 hours a day, 7 days a week, we have expertise in providing mission critical services and support.
Empire Technologies business IT support services
Empire Technologies is a trusted provider of comprehensive business IT support services. With a focus on meeting the unique technology needs of businesses, we offer a wide range of solutions designed to enhance productivity, streamline operations, and safeguard critical data. Our experienced team of IT professionals is equipped with the knowledge and expertise to handle diverse IT challenges, from infrastructure management to network security and beyond.
Some of the IT support for businesses we specialise in include:
Service and security updates
Platform updates
Progressive enhancements
Server monitoring and security
Incident management response/resolution
Regular backups
Disaster recovery
Reporting
Tailored IT support for business
At Empire Technologies, we understand that every business is unique and has distinct IT requirements. That's why we offer tailored IT support services designed to meet the specific needs of your business.
Our experienced team works closely with you to assess your current IT infrastructure, identify areas for improvement, and develop a customised support plan that aligns with your goals and budget. Whether you need assistance with network setup and maintenance, data security and backup solutions, software and hardware management, or IT consulting, our dedicated experts are here to provide the expertise and support you need.
Protecting over 350 businesses for 20 years




















Leave your IT Support and Services to us
Whether you need to outsource your entire IT services, require additional support, or want to outsource a specific project, our team of IT experts are here to enhance your business.
Some of the services we specialise in include:
Managed IT services

IT consulting

Remote IT support

Cyber security consulting

Essential 8 implementation

ISO 27001 compliance
Specialists in business IT support and managed services
The landscape of IT support for businesses is rapidly evolving. In today's digital age, IT support teams need to be equipped to handle new platforms, applications, cyber threats, and compliance requirements while still fulfilling their traditional support roles.
At Empire Technologies, we understand the importance of having an IT support team that can pivot as quickly as technology does, regardless of your location. That's why we have a team of experienced consultants providing IT support for business throughout Australia. Our IT specialists are experts in providing a structured and comprehensive approach to manage your IT needs. Trust us to provide reliable IT support for your business, no matter where you are in Australia.
Why you should choose Empire Technologies for your business IT support
Empire Technologies is an established national provider of Managed IT Services with over 20 years of industry experience. Our team of specialists across Australia offers on-site and remote managed service solutions to businesses in need of reliable IT support.
As technology continues to evolve, our breadth of knowledge and expertise enables us to assist businesses in overcoming any IT challenges they may face. Whether you require a complete IT management solution or just want to explore how our services can benefit your business, our knowledgeable staff are available to assist you.
Contact our IT support business today
If you're looking for reliable and efficient IT support for your business, look no further. Our IT support business is here to cater to all your technology needs, providing comprehensive solutions tailored to suit your specific requirements.
With our expertise and experience in supporting businesses of all sizes, you can trust us to deliver top-notch IT support services that keep your systems secure, efficient, and optimised.
Our IT consultation services help optimise your business
Empire Technologies delivers customised IT consulting services that maximise value by tailoring solutions to fit unique business requirements. We empower clients to achieve their goals efficiently and affordably, while fostering lasting partnerships and seamless IT management.
The role of an IT Consultant
IT consultants play a multifaceted role in the success of organisations. They act as strategic partners, technical experts, and problem solvers. Here are some key roles an IT consultant fulfils:
Advisor – An IT consultant provides expert advice on technology-related decisions. They help businesses make informed choices, whether it's about software selection, cybersecurity measures, or IT investments.
Solution Architect – IT consultants design solutions tailored to the specific needs of an organisation. They create blueprints for IT infrastructure, network design, and software applications.
Problem Solver – When IT issues arise, consultants troubleshoot and find solutions to technical problems, minimising downtime and disruption to business operations.
Project Manager – IT consultants often oversee the implementation of IT projects, ensuring they are completed on time and within budget. They handle project planning, resource allocation, and quality assurance.
Change Agent – In the face of technological change, IT consultants facilitate smooth transitions. They help employees adapt to new systems and processes, reducing resistance to change.
Security Expert – With cybersecurity threats on the rise, IT consultants play a critical role in safeguarding an organisation's digital assets. They assess vulnerabilities, implement security measures, and respond to security incidents.
Benefits of working with an IT consultancy
Collaborating with an IT consultancy offers numerous benefits, including access to specialized expertise that keeps businesses at the forefront of technology, cost-effective solutions that lead to long-term savings, enhanced efficiency and productivity through streamlined processes, innovative strategies to drive growth and competitiveness, and strengthened cybersecurity measures to protect against evolving threats. IT consultants also enable organizations to focus on core business activities, provide strategic planning, efficient project management, and smooth change management, all while offering custom solutions, ensuring regulatory compliance, and resolving IT issues promptly. Their objective perspective, risk mitigation capabilities, and access to global expertise further enhance an organization's IT capabilities, making them invaluable strategic partners.
IT consulting services around Australia
IT consulting in Brisbane
IT consulting in Brisbane is a vital service in a city that's rapidly expanding its technology-driven landscape. With a diverse business environment, Brisbane-based IT consultants offer a wide array of services, ranging from network infrastructure design to cybersecurity assessments. These consultants are crucial in helping businesses leverage technology to remain competitive and secure in a dynamic digital world.
IT consulting in Sydney
Sydney, as Australia's largest and most bustling city, is a hotbed for IT consulting. Here, IT consultants work with organisations across various industries, helping them navigate the complex tech ecosystem. They focus on optimising IT systems, enhancing cybersecurity, and implementing strategies to harness the full potential of technology, making them invaluable partners for Sydney's businesses.
IT consulting in Melbourne
In Melbourne, IT consulting services cater to a diverse business community. Melbourne-based IT consultants specialise in areas like cloud computing, software development, and data analytics. They work closely with businesses to align their IT strategies with their unique objectives, fostering innovation and efficiency in a city known for its thriving entrepreneurial spirit. Melbourne's IT consultants are essential in guiding organisations through their digital transformation journeys.