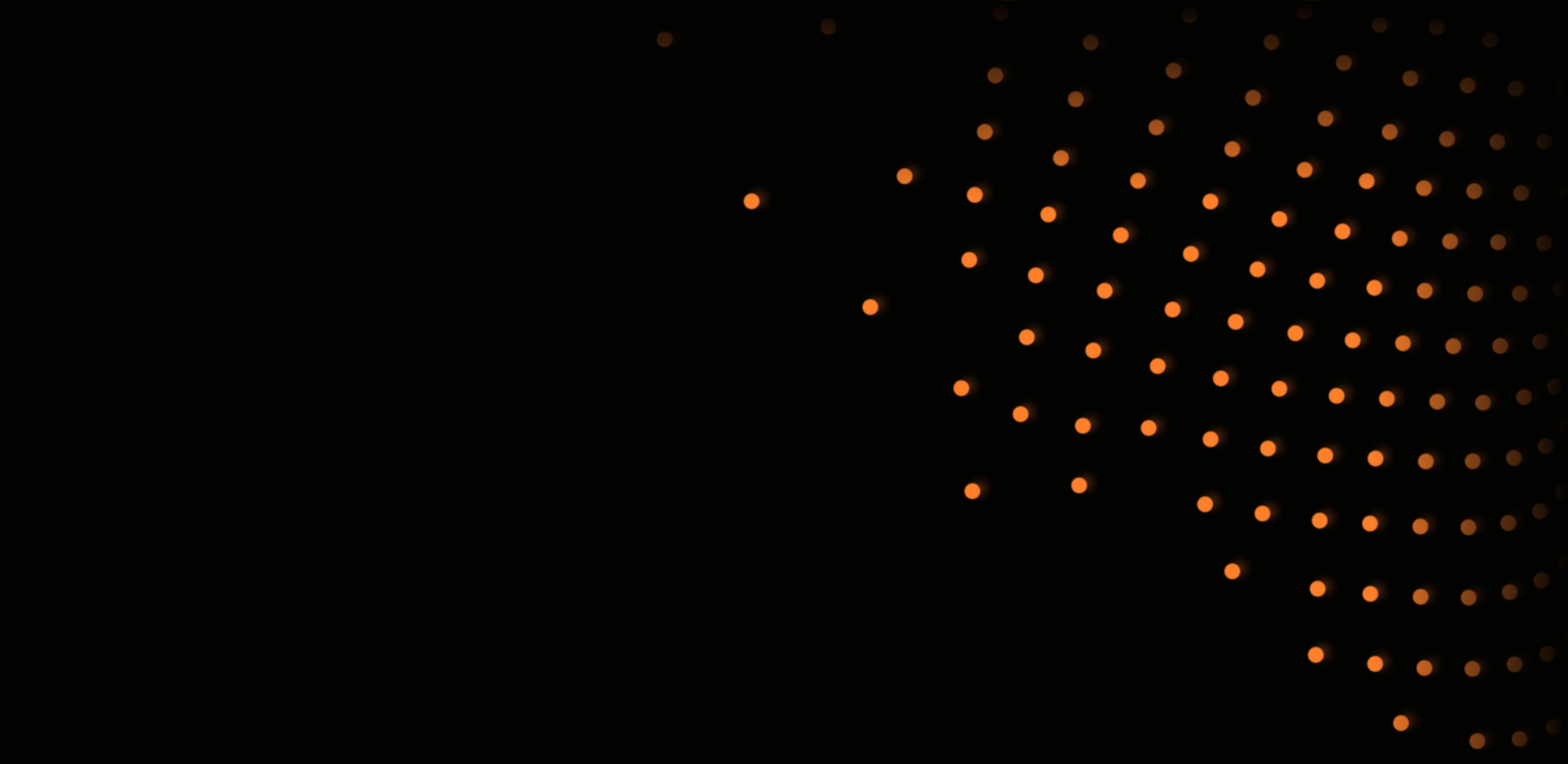 Service areas
Discover our comprehensive service areas around Australia, tailored to meet your unique business needs and drive success no matter where you are.
From bustling city centres to remote regions, our dedicated team is equipped to deliver top-notch IT solutions, cybersecurity measures, cloud services, and transformative digital strategies. Partner with us to unlock the full potential of your business, no matter where you are in the country.
Here is a list of current areas we service:
Sydney
Empire Technologies is your trusted partner for IT support in Sydney. With our team of skilled professionals, we offer reliable and prompt assistance to ensure the smooth operation of your business technology. Whether it's troubleshooting hardware or software issues, managing networks, or implementing cybersecurity measures, we have the expertise to provide comprehensive solutions. Count on Empire Technologies to optimise your IT infrastructure and keep your business running efficiently in Sydney.
Melbourne
In Melbourne, Empire Technologies stands as a leading provider of top-notch IT support services. Our dedicated team understands the dynamic nature of the Melbourne business landscape and is equipped to handle diverse IT challenges. From proactive system monitoring to timely issue resolution, we offer comprehensive support to keep your technology running smoothly. With a customer-centric approach and a deep understanding of Melbourne's unique business requirements, Empire Technologies is the partner you can rely on for exceptional IT support.
Brisbane
Empire Technologies is committed to delivering reliable IT support services to businesses in Brisbane. With our proactive approach and responsive solutions, we ensure that your IT infrastructure operates optimally, enabling you to focus on your core business activities. Our team of experienced professionals is well-versed in managing IT systems, providing timely technical assistance, and implementing effective cybersecurity measures. Experience peace of mind knowing that your technology is in capable hands with Empire Technologies in Brisbane.
Perth
Empire Technologies is the go-to provider for comprehensive IT support in Perth. Our skilled team understands the unique challenges faced by businesses operating in the region and is dedicated to delivering tailored IT solutions. Whether you require ongoing maintenance, network management, or cybersecurity services, we have the expertise to meet your specific needs. With a focus on reliability and efficiency, Empire Technologies ensures that your technology operates seamlessly, enabling your business to thrive in Perth's competitive landscape.
Adelaide
Empire Technologies offers top-quality IT support services in Adelaide to help businesses maximise their technology potential. Our team of experts provides responsive assistance, proactive monitoring, and efficient problem-solving to ensure that your IT systems are running smoothly. We understand the importance of a reliable IT infrastructure in Adelaide's business environment, and we strive to deliver tailored solutions that align with your unique requirements. Count on Empire Technologies to be your trusted partner for IT support in Adelaide.
Looking for IT support in multiple cities and regions
Our extensive network of skilled technicians and professionals enables us to provide seamless IT support services wherever your business operates. From major metropolitan areas to remote locations, we have you covered. Trust us to be your trusted IT partner, offering tailored solutions to meet your specific needs across various cities and regions.
Protecting over 350 businesses for 20 years




















Remote managed IT services
Remote managed IT services provide businesses with efficient and effective technology solutions without the need for on-site support. With remote managed IT services, a team of dedicated professionals remotely monitors, manages, and maintains your IT infrastructure, ensuring optimal performance and security. This includes proactive monitoring, issue detection, troubleshooting, software updates, and data backups, all done remotely.
The remote nature of these services allows for quick response times, cost savings, and increased flexibility, as businesses can receive IT support regardless of their physical location. Whether it's remote desktop support, network monitoring, or cloud management, remote managed IT services offer a comprehensive and convenient solution to meet the technology needs of businesses in today's digital landscape.
Looking for expertise in your area
Our team of IT Consultants provide IT Support Australia wide: