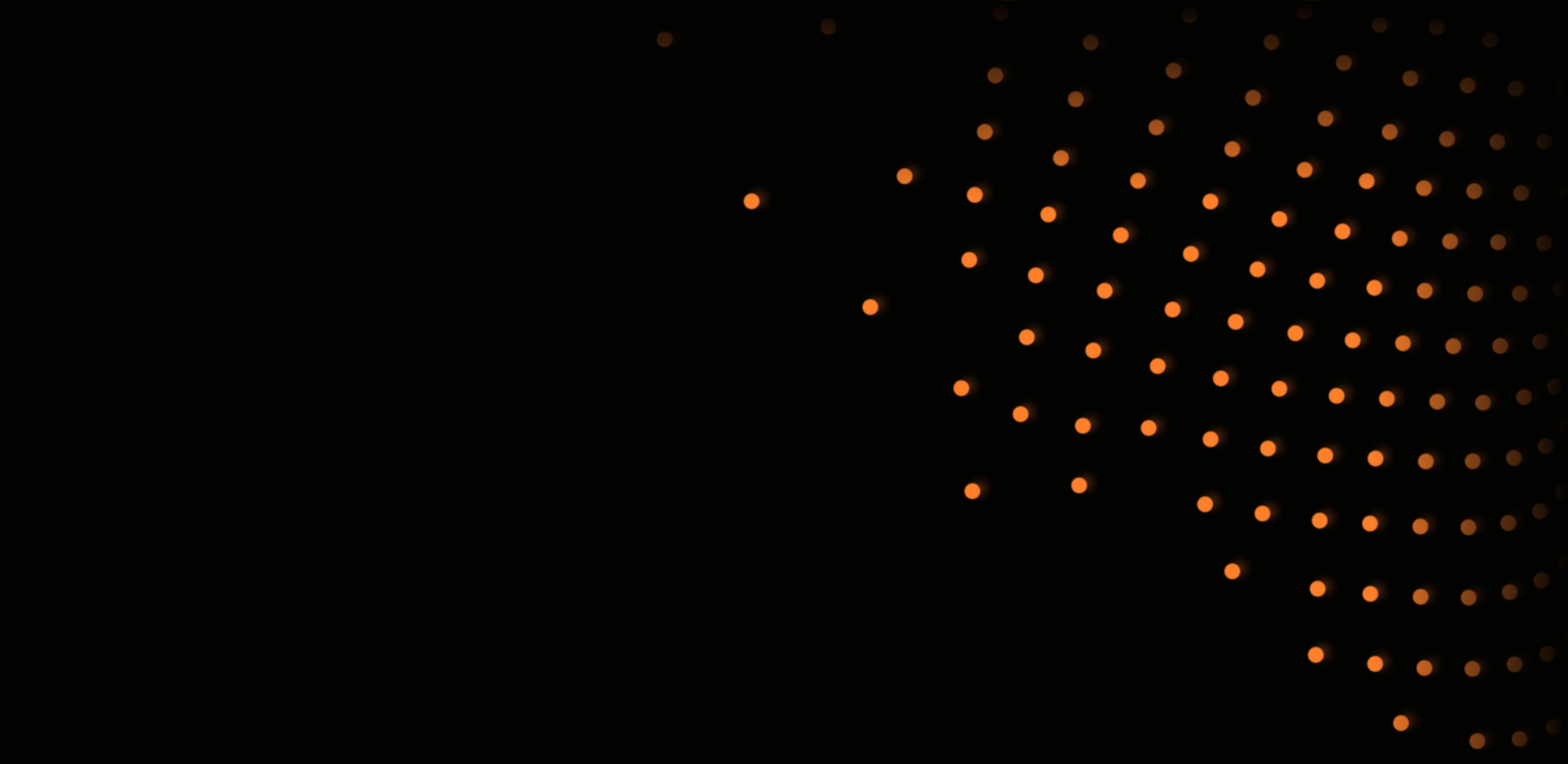 Cyber security consulting
Empower your business with top-notch cybersecurity solutions with our expert cyber security consulting services.
A leading cyber security specialist in Australia
Leverage our 20 years of hands-on experience working with ASX300 listed companies to achieve your cyber security goals. Our team of cyber security consultants specialise in identifying and mitigating risks, and we offer flexible options to support your business by providing expert advice, either through identification of problem areas and enhancement of business operations, or through strategic advice and subsequent implementation and support, to deliver tailored solutions that meet your specific needs.
Risk assessment
Conduct a comprehensive analysis of your organisation's top cybersecurity threats and vulnerabilities. With expert insights, you can make informed and cost-effective decisions to bolster your cybersecurity defence and protect your business from potential cyber threats.
Cyber security audit
Conduct a thorough cybersecurity audit that incorporates technical and compliance expertise to assess the effectiveness of your organisation's cybersecurity policies, procedures, and processes.
Risk management
Establish a comprehensive risk management program with industry-standard guidelines that mitigate the probability of loss and associated impacts on your organisation.
Get in contact with an IT Security Specialist
Connect with a cyber security consultant to discuss how we can help secure your business:
Protecting over 350 businesses for 20 years




















Empire Technologies cyber security consulting services
Empire Technologies offers a range of cyber security consulting services to help businesses protect against cyber threats and safeguard their sensitive data. Our expert consultants have years of experience in the field and are equipped with the knowledge and tools needed to identify vulnerabilities and mitigate risks.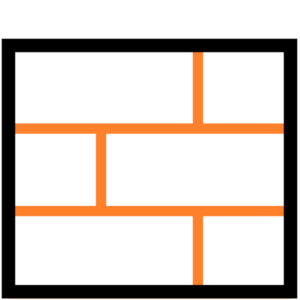 Next-Gen Firewall (NGFW)
The Next Generation of Firewall allows security-pushed networking and consolidate industry-leading safety skills inclusive of intrusion prevention system (IPS), web filtering, secure sockets layer (SSL) inspection, and automated threat protection. NGFWs meet the performance required of highly scalable, hybrid IT architectures, enabling the business to reduce complexity and control security risks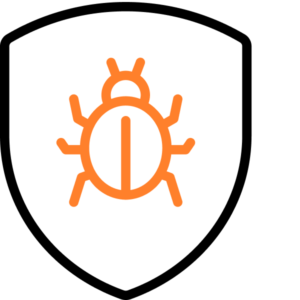 Next-Gen Antivirus (NGAV)
Next-Generation Antivirus takes traditional antivirus software to a new, advanced level of endpoint security protection. It goes beyond known file-based malware signatures and heuristics because it is a system-centric, cloud-based approach which uses machine learning and artificial intelligence to detect and prevent malware, identify malicious behaviour and collect and analyse comprehensive endpoint data.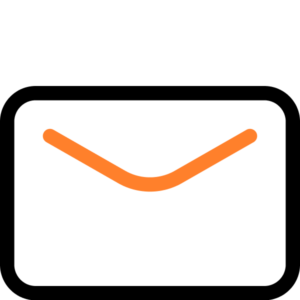 E-mail protection
Our Cloud Email Security solution is a Secure Email Gateway that has been independently validated and highly rated for its ability to detect spam at a rate of over 99.5%. With multiple layers of malware detection and an extremely low false-positive rate, this solution includes Advanced Threat Defense capabilities that are recommended by industry analysts, as well as a comprehensive range of data protection features.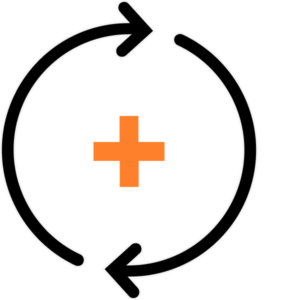 Disaster and recovery
While no business hopes for a disaster, it is essential to anticipate one and plan accordingly to minimise the impact of an unexpected event. In today's world, cyber threats are becoming increasingly prevalent, and businesses must have a comprehensive disaster and recovery plan to ensure their continuity of operations. With the right disaster and recovery plan in place, businesses can mitigate the impact of such events and recover quickly.
Develop a cyber security strategy
Developing a comprehensive cyber security strategy is crucial in today's digital landscape. A robust strategy should be tailored to the specific needs of your organisation, taking into account factors such as industry regulations, data sensitivity, and risk tolerance. The strategy should include a range of measures designed to protect against cyber threats, including the implementation of security controls, regular vulnerability assessments, and incident response planning.
It should also incorporate employee training and awareness programs to ensure that all members of the organisation are equipped to identify and respond to potential security incidents. Developing a cyber security strategy can seem overwhelming, but working with a trusted cyber security consultant can help ensure that your organisation is adequately protected against cyber threats.
What to look for in a cyber security consultant
Choosing the right cyber security consultant is crucial to ensure the security of your business. It is important to look for a consultant who has relevant experience and expertise in your specific industry and size of business. They should have a thorough understanding of the latest threats and trends in cyber security and be able to provide customised solutions to meet your specific needs. A good consultant should also be able to communicate effectively and provide clear and concise recommendations for improving your cyber security posture. Additionally, it is important to consider factors such as the consultant's availability and response time, their reputation in the industry, and their approach to data privacy and confidentiality. Taking the time to find the right consultant can help you to ensure the protection of your business and its valuable assets.
Talk to a cyber security consultant today
If you're looking to improve your organisation's cybersecurity posture, don't hesitate to talk to a cybersecurity consultant today. Our team of experts can provide customised solutions to meet your unique needs and help you stay ahead of evolving threats. Contact us now to schedule a consultation and take the first step towards protecting your business.
Finding the best Australian cyber security companies
Australia has a growing number of cyber security companies that offer a range of services to help businesses and organisations secure their IT infrastructure and protect against cyber threats. When looking for the best Australian cyber security companies, it's important to consider factors such as their experience, expertise, certifications, and the range of services they offer. It's also important to check their reputation and track record, as well as their ability to customise solutions that meet the specific needs of your organisation. With the right cyber security partner, you can strengthen your cyber defences, reduce risk, and achieve greater peace of mind knowing that your organisation is well-protected against cyber threats.