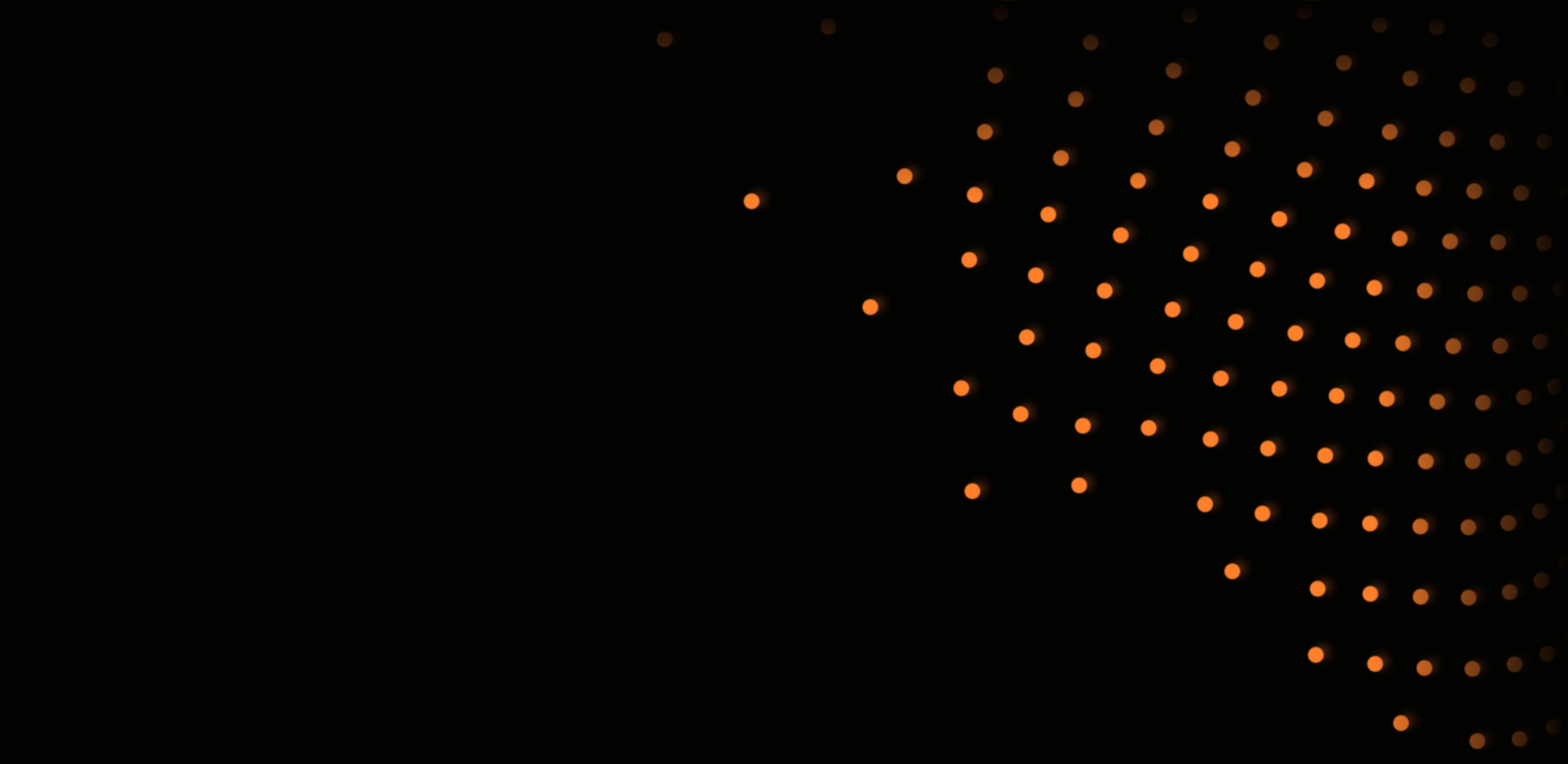 IT Support Adelaide
With more than 20 years of hands-on experience, we provide a comprehensive range of IT support in Adelaide to help your business overcome any challenges it may face.
On-site IT consulting Adelaide
Our IT consulting services in Adelaide are designed to help businesses identify and implement the right IT solutions to meet their specific needs. We provide expert guidance and advice on a range of IT issues, including cloud migration, cyber security, and more.
What IT Services in Adelaide do our specialists provide?
IT support Adelaide
Empire Technologies offers comprehensive IT support services in Adelaide to help businesses keep their IT systems running smoothly. Our team of IT experts provides on-site and remote support to resolve any issues quickly and efficiently.
Managed IT services Adelaide
Our managed IT services in Adelaide help businesses achieve their goals by providing them with expert IT support and solutions. We offer a range of support options, including managed IT services, internet services, cyber security, and more.
Business IT Support in Adelaide
We offer on-site and remote business IT support services in Adelaide to businesses of all sizes, including small businesses. Our team of IT experts can help optimise your IT infrastructure, ensuring it is current and optimised for maximum performance.
Providing Adelaide IT support for over 20 years
With a strong track record of over 20 years, we take pride in providing reliable and comprehensive IT support in Adelaide. Throughout the years, we have built a reputation as a trusted partner for businesses of all sizes, offering expert assistance and cutting-edge solutions to meet their unique IT needs. Our experienced team of professionals understands the evolving technology landscape and stays updated with the latest industry trends to deliver top-notch support.
Book a free consultation for IT support in Adelaide
Take the first step towards enhancing your IT infrastructure by booking a free consultation for IT support in Adelaide. Our dedicated team of experts is ready to assess your unique business needs and provide tailored solutions to optimise your technology environment. With our extensive experience in providing IT support services, we understand the importance of aligning technology with your business goals.
During the consultation, we will listen to your challenges, analyse your existing systems, and propose strategies to improve efficiency, security, and productivity.
Protecting over 350 businesses for 20 years




















How our managed IT services in Adelaide work
Our managed IT services in Adelaide are designed to provide comprehensive support and proactive management for your technology infrastructure. When you choose our services, we start by conducting a thorough assessment of your IT environment, understanding your business goals, and identifying areas for improvement. Based on this assessment, we develop a customised IT strategy tailored to your specific needs.
Our team of skilled IT professionals will then handle the day-to-day monitoring, maintenance, and management of your systems, ensuring smooth operations and minimal downtime. We leverage advanced tools and technologies to proactively identify and address potential issues before they impact your business. Additionally, our managed IT services include regular reporting and performance reviews to keep you informed about the health and performance of your IT infrastructure. With our proactive approach and 24/7 support, you can have peace of mind knowing that your technology is in capable hands.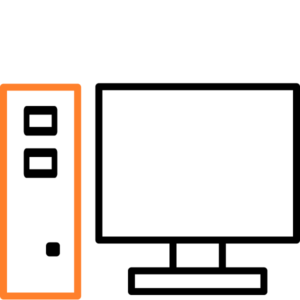 Business IT support
Our comprehensive business IT support services are designed to help businesses of all sizes in Adelaide optimise their technology infrastructure and maximise operational efficiency. Whether you need assistance with network setup and management, software installation and updates, hardware maintenance, or IT troubleshooting, our experienced team is here to provide prompt and reliable support.

Small business IT support in Adelaide
As a small business owner in Adelaide, you face unique challenges when it comes to managing your IT infrastructure. That's where our specialised small business IT support services come in. We understand that small businesses have limited resources and budgets, which is why we offer tailored solutions that align with your specific needs and requirements.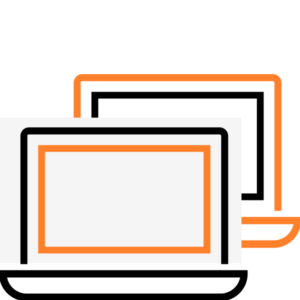 Computer support
Our professional computer support services in Adelaide are designed to keep your computers running smoothly and efficiently. We have a team of skilled technicians who can assist you with a wide range of computer-related issues, including hardware troubleshooting, software installation, system optimisation, virus removal, and more. We stay up-to-date with the latest advancements in computer technology to provide you with reliable and effective solutions.
Supporting small business with their IT needs
At Empire Technologies, we understand the unique challenges that small businesses in Adelaide face when it comes to IT support. We are dedicated to providing tailored IT solutions that meet the specific needs and budgets of small businesses. Our team of experienced IT professionals is well-versed in the technology landscape and can provide expert guidance and support to help small businesses leverage technology for growth and efficiency.
Whether you need assistance with hardware and software setup, network management, data backup, or cybersecurity, we have the expertise to deliver reliable and cost-effective solutions. We prioritise proactive monitoring and maintenance to prevent issues before they disrupt your operations. With our small business IT support services in Adelaide, you can focus on running your business while we take care of your technology needs.
Looking for expertise in your area
Our team of IT Consultants provide IT Support Australia wide:
IT support and services
IT support and services are essential for businesses to ensure the smooth operation of their technology infrastructure. With the ever-increasing reliance on technology in today's digital landscape, having reliable IT support becomes paramount. IT support encompasses a wide range of services, including troubleshooting technical issues, managing networks, installing and updating software, ensuring data security, and providing backup solutions.
These services are designed to address the unique IT needs of businesses, regardless of their size or industry. By partnering with an experienced IT support provider, businesses can benefit from the expertise of skilled professionals who can offer timely assistance, proactive monitoring, and reliable solutions to ensure that their IT systems are running efficiently. IT support and services enable businesses to focus on their core operations while leaving the technical aspects to the experts, ensuring optimal performance, productivity, and peace of mind.