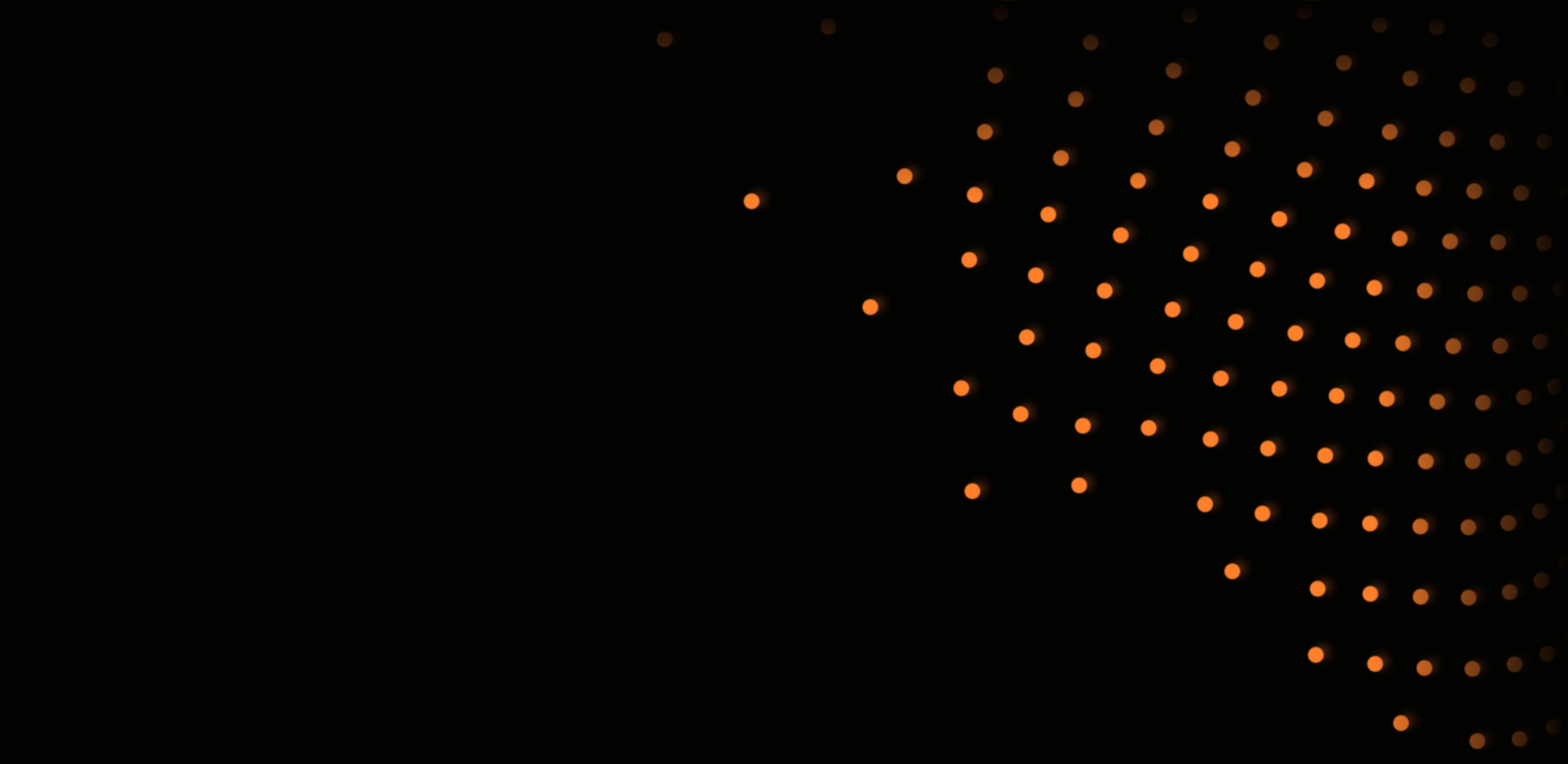 IT Support Brisbane
With more than 20 years of hands-on experience, we provide a comprehensive range of IT support in Brisbane to help your business overcome any challenges it may face.
Managed IT services Brisbane
As a leading managed security service provider in Brisbane, we provide businesses with reliable IT support and solutions to help them navigate the rapidly evolving technology landscape. Our team of Brisbane IT consultants deliver proactive IT management, ensuring maximum efficiency and productivity. Partner with us to focus on growing your business while we take care of your IT needs.
Brisbane IT consulting
Brisbane IT consulting involves partnering with businesses in Brisbane to provide expert advice and guidance on their IT strategies. Our team of experienced consultants analyses your unique business needs, identifies areas for improvement, and develops tailored IT solutions to help you achieve your goals. With our Brisbane IT consulting services, you can leverage technology effectively, streamline operations, and enhance your overall business performance.
Managed IT support in Brisbane
Managed IT support in Brisbane offers businesses a comprehensive solution for their IT needs. Our dedicated team of experts takes care of your IT infrastructure, from proactive monitoring and maintenance to timely support and issue resolution. With managed IT support, you can minimise downtime, improve productivity, and ensure the security and stability of your IT systems. Our approach ensures that your business requirements are met, allowing you to focus on your core operations with confidence.
Small business IT support
Small business IT support in Brisbane is designed to cater to the unique IT needs of small businesses. We understand the challenges faced by small businesses and offer scalable IT support solutions that align with your budget and requirements. Our team of professionals provides responsive assistance, proactive monitoring, and strategic guidance to ensure that your IT infrastructure is optimised for your business success. With our small business IT support services, you can leverage technology to enhance efficiency, and drive growth.
IT consulting specialists
At Empire Technologies, we are your trusted IT consulting specialists in Brisbane. With our extensive experience in IT support and consulting, we offer tailored solutions to meet the unique needs of businesses in Brisbane. Our team of experts combines their in-depth knowledge with the latest industry trends to provide strategic guidance and support. Whether you require assistance with IT infrastructure, cybersecurity, cloud solutions, or digital transformation, our IT consulting services are designed to optimise your business operations and drive growth.
Book a free consultation for IT support in Brisbane
Are you in need of reliable IT support in Brisbane? Look no further! Empire Technologies offers a free consultation to businesses seeking professional IT support services. Our team of experts is ready to assess your specific IT needs and provide tailored solutions to enhance your business operations. Whether you require assistance with network setup, cybersecurity, data backup, or general IT troubleshooting, our consultants will work closely with you to understand your unique requirements and propose effective strategies.
Take advantage of our free consultation to discuss your IT support needs and discover how our expertise can help drive your business forward.
Protecting over 350 businesses for 20 years




















Providing Brisbane IT support for over 20 years
Empire Technologies is dedicated to delivering tailored solutions that drive your business success. With over 20 years of hands-on experience in designing, implementing, and supporting IT infrastructures for small businesses and large organisations across Brisbane, our team has the expertise needed to get the job done.
What IT Services in Brisbane do our IT specialists provide?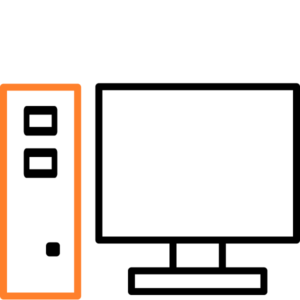 General IT support
Our experienced team of IT professionals in Brisbane is here to provide comprehensive support for all your technology needs. From troubleshooting hardware and software issues to network setup and maintenance, we offer reliable and prompt assistance to keep your systems running smoothly.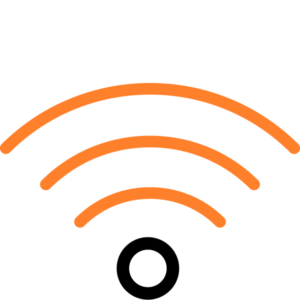 Managed internet services
Enjoy reliable and high-speed internet connectivity with our managed internet services in Brisbane. We ensure that your business stays connected and productive with a secure and stable internet connection. Our team handles all the technical aspects, allowing you to focus on your core business operations.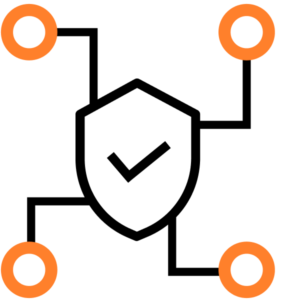 IT cyber security Brisbane
Protect your business from cyber threats with our robust IT cyber security solutions in Brisbane. We implement advanced security measures to safeguard your data, systems, and networks from unauthorised access, malware, and other cyber attacks. Our comprehensive approach includes proactive monitoring, vulnerability assessments, and incident response to ensure your business remains secure.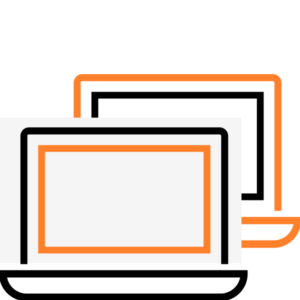 IT managed services
Streamline your IT operations and maximise efficiency with our IT managed services in Brisbane. We take care of the day-to-day management and maintenance of your IT infrastructure, including hardware, software, and networks. Our proactive approach ensures that your systems are optimised, secure, and always available, allowing you to focus on your core business goals.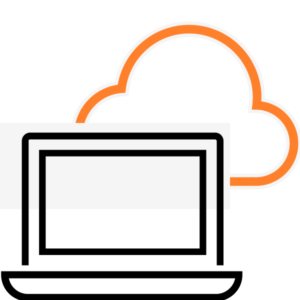 IT consulting in Brisbane
Gain strategic guidance and expertise for your IT initiatives with our IT consulting services in Brisbane. Our consultants work closely with you to understand your business goals and develop tailored IT strategies that align with your objectives. Whether you need assistance with technology roadmaps, digital transformation, or IT project management, we provide valuable insights and recommendations to help your business thrive.
How our managed IT services in Brisbane deliver value to local organisations
Our managed IT services in Brisbane are designed to deliver exceptional value to local organisations by providing comprehensive support and proactive management of their IT infrastructure. With our expertise and industry best practices, we ensure that your technology systems are reliable, secure, and optimised for peak performance.
Our dedicated team of professionals takes a proactive approach to identify and address potential issues before they impact your operations, minimising downtime and maximising productivity. We offer 24/7 monitoring and support, ensuring that your systems are always up and running smoothly.
By leveraging our managed IT services, local organisations in Brisbane can focus on their core business objectives, knowing that their IT needs are in capable hands. With our commitment to delivering value and personalised solutions, we are proud to be a trusted partner for businesses in Brisbane.
Looking for expertise in your area
Our team of IT Consultants provide IT Support Australia wide:
Work with expert IT consultants in Brisbane
When you choose to work with expert IT consultants, you gain access to a wealth of knowledge and experience that can help drive your business forward. Our team of skilled IT consultants in Brisbane are well-versed in the latest technologies and industry best practices, allowing them to provide tailored solutions to meet your unique business needs. Whether you require guidance in optimising your IT infrastructure, implementing cybersecurity measures, or leveraging cloud solutions, our consultants are equipped to offer strategic advice and practical recommendations. With their expertise, they can identify areas of improvement, streamline processes, and enhance overall efficiency within your organisation.
By collaborating with our expert IT consultants in Brisbane, you can leverage their skills and insights to make informed decisions, improve your IT operations, and stay ahead in today's competitive business landscape.
Business IT Support in Brisbane: Navigating Digital Challenges
Brisbane, Australia's third-largest city, is a dynamic and growing business hub. The city's vibrant and diverse economy is home to small, medium, and large enterprises that are increasingly embracing digital transformation to stay competitive. In this digital age, reliable IT support is not an option but a fundamental cornerstone of business success.
Businesses in Brisbane, whether startups or established corporations, face the challenges and opportunities of operating in a technologically advanced environment. Brisbane's business landscape is characterised by rapid technological advancements, making it essential for companies to stay current with the latest tools and solutions. Additionally, data security is of utmost concern due to the increasing frequency and sophistication of cyber threats. With a substantial remote workforce, effective management and cybersecurity of remote operations are critical.
Compliance with local and national regulations adds another layer of complexity for businesses in Brisbane. Ensuring IT systems meet these requirements is vital to prevent legal complications and financial penalties. Given these challenges, business IT support in Brisbane is not just beneficial but essential for companies looking to thrive in this dynamic and digitally driven environment.
The role of business IT support in Brisbane
Business IT support in Brisbane plays a pivotal role in addressing these challenges. It provides companies with the expertise and resources necessary to manage their IT infrastructure effectively. The technical expertise offered by IT support teams in Brisbane is invaluable for staying current with rapidly evolving technologies. These experts possess in-depth knowledge of the latest advancements and best practices, ensuring that businesses are using the most suitable tools and solutions.
Proactive maintenance is another critical role played by IT support providers. These teams monitor systems round the clock, identifying and addressing potential issues before they become critical. This proactive approach minimises downtime and ensures business continuity.
Cybersecurity is at the forefront of IT support providers' priorities. With the ever-increasing sophistication of cyber threats, businesses in Brisbane need stringent security measures to protect their data. IT support teams implement the latest security protocols to safeguard sensitive information from potential breaches.
Choosing the right business IT Support in Brisbane
Selecting the right IT support provider in Brisbane is a pivotal decision for businesses aiming to thrive in this dynamic digital landscape. With the city's rapidly evolving technology scene and an increasing focus on cybersecurity, the expertise and experience of your chosen IT support provider are paramount. You'll want a provider with a proven track record of supporting businesses in Brisbane, as they'll be well-acquainted with the unique challenges and opportunities this vibrant city offers. Furthermore, a provider that offers customised solutions, tailored to your specific business needs and objectives, can make all the difference in your IT support experience.
Availability, including 24/7 support, is crucial for addressing technical issues promptly and ensuring business continuity. Effective communication and a provider's ability to convey technical information in a comprehensible manner fosters a collaborative partnership. Finally, while cost is a factor, it's essential to consider the value IT support brings to your business, as it can lead to long-term savings through increased efficiency and reduced downtime. Making a well-informed choice in selecting your IT support provider can significantly impact your business's success in the digital age.