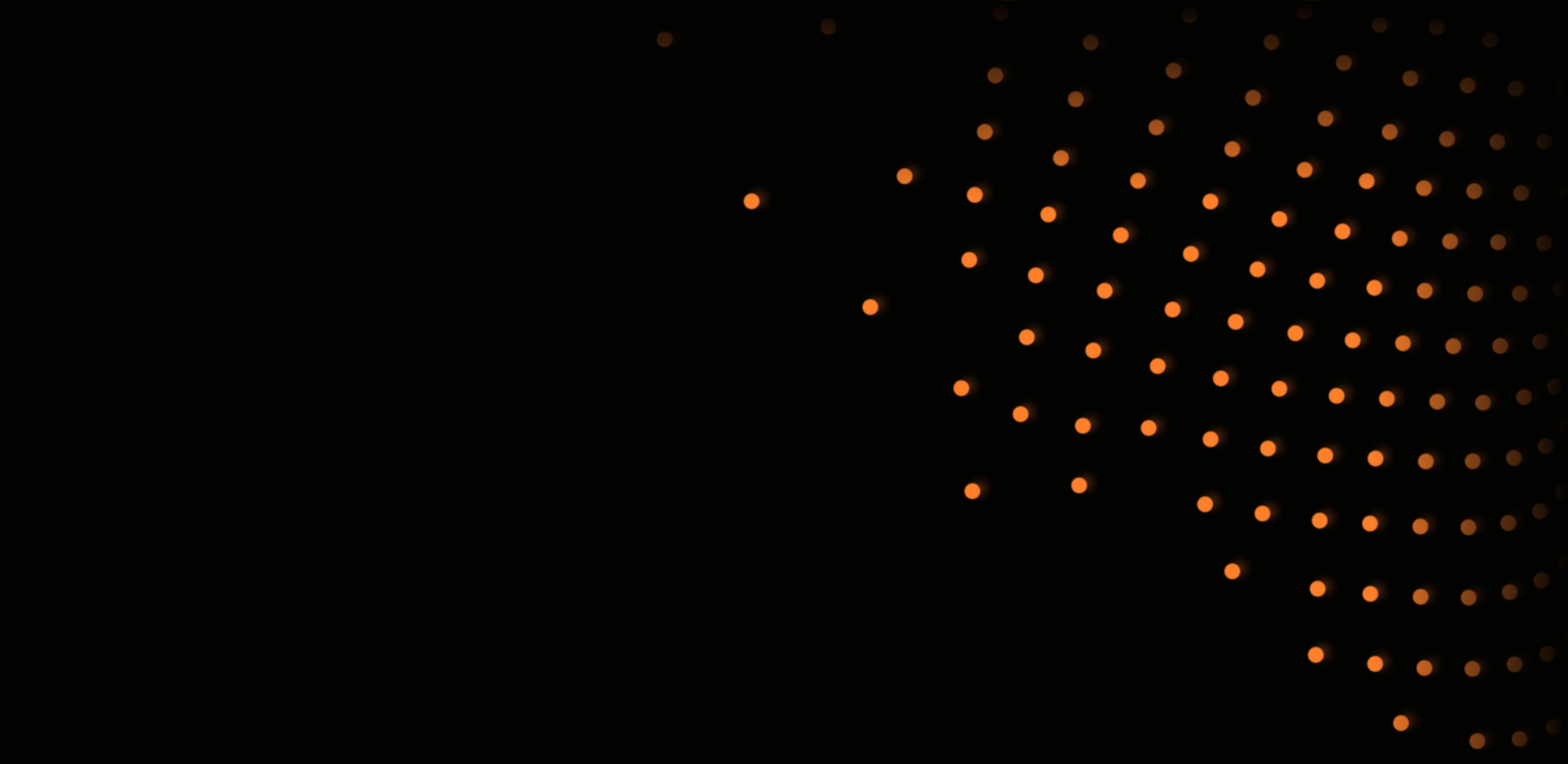 IT Support Perth
With more than 20 years of hands-on experience, we provide a comprehensive range of IT support in Perth to help your business overcome any challenges it may face.
On-site IT consulting Perth
Our IT consulting services in Perth are designed to help businesses identify and implement the right IT solutions to meet their specific needs. We provide expert guidance and advice on a range of IT issues, including cloud migration, cyber security, and more.
What IT services in Perth do our specialists provide?
IT Support Perth
Empire Technologies offers comprehensive IT support services in Perth to help businesses keep their IT systems running smoothly. Our team of IT experts provides on-site and remote support to resolve any issues quickly and efficiently.
Managed IT Services in Perth
Our managed IT services in Perth help businesses achieve their goals by providing them with expert IT support and solutions. We offer a range of support options, including managed IT services, internet services, cyber security, and more.
Business IT Support in Perth
We offer on-site and remote business IT support services in Perth to businesses of all sizes, including small businesses. Our team of IT experts can help optimise your IT infrastructure, ensuring it is current and optimised for maximum performance.
Providing Perth IT support for over 20 years
Partner with us to focus on growing your business while we take care of your IT needs. Let us tailor a support package that meets the unique needs of your Perth-based business.
Book a free consultation for IT support in Perth
Are you in need of reliable IT support in Perth? Take advantage of our offer for a free consultation at Empire Technologies. Our expert team is ready to assess your IT support requirements and provide valuable insights tailored to your business needs.
During the consultation, we will discuss your technology challenges, goals, and recommend appropriate IT support solutions. Whether you require proactive network monitoring, troubleshooting assistance, software management, or cybersecurity measures, our dedicated professionals are here to help. Don't miss the opportunity to book your free consultation and discover how our IT support services can enhance the performance and security of your business technology in Perth.
Protecting over 350 businesses for 20 years




















How we deliver our IT support in Perth
We take great pride in our approach to delivering exceptional IT support in Perth. Our process begins with a thorough assessment of your business's specific IT needs and challenges. We believe in building strong partnerships with our clients, which is why we prioritise open communication and collaboration throughout the support journey. Our experienced team of professionals utilises industry-leading tools and technologies to provide proactive network monitoring, timely issue resolution, software updates, and comprehensive cybersecurity measures.
We understand the importance of quick response times, so we ensure that our support is readily available when you need it most. With our customer-centric approach and dedication to delivering reliable IT support, we strive to exceed your expectations and empower your business to thrive in the ever-evolving digital landscape of Perth.
What IT services in Perth do we provide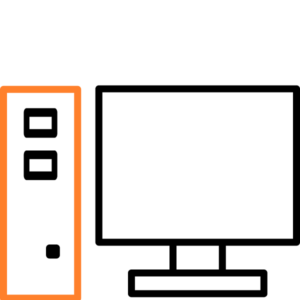 General IT support across Perth
When it comes to general IT support in Perth, our team is here to assist you. We provide comprehensive technical assistance, troubleshooting, and maintenance services to ensure the smooth operation of your IT systems. Whether you need assistance with hardware, software, or network issues, our experts are equipped with the knowledge and experience to address your IT support needs in Perth promptly and effectively.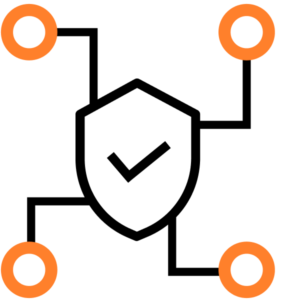 IT consulting Perth
If you're seeking expert guidance and strategic advice for your IT infrastructure in Perth, our IT consulting services are tailored to meet your needs. Our consultants have in-depth knowledge of industry trends and best practices, allowing us to offer valuable insights and customised solutions for your business. Whether you're planning for technology upgrades, optimising IT processes, or aligning IT strategies with business goals, we are here to provide the expert IT consulting you need.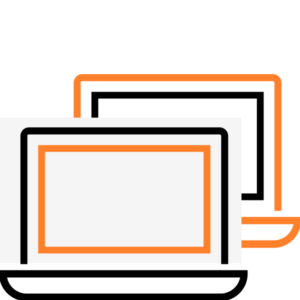 Managed IT services
Our comprehensive managed IT services cover all aspects of your technology needs, from proactive monitoring and maintenance to network security and data backup. By entrusting your IT infrastructure to us, you can focus on your core business activities while we handle the day-to-day management and support of your IT systems. With our managed IT services, you'll experience improved efficiency, enhanced security, and peace of mind knowing that your IT needs are in the hands of experienced professionals.
Why IT consulting can be beneficial to your organisation
IT consulting can be highly beneficial to your organisation for several reasons. Firstly, IT consultants bring a wealth of expertise and knowledge to the table. They possess a deep understanding of the latest technologies, industry trends, and best practices, allowing them to provide valuable insights and strategic guidance tailored to your organisation's unique needs. IT consultants can help you align your technology initiatives with your business goals, optimise your IT infrastructure, and identify opportunities for improvement.
A fresh perspective with IT consulting in Perth
Secondly, IT consulting offers a fresh and objective perspective. Sometimes, internal teams can become entrenched in existing processes and overlook potential inefficiencies or innovative solutions. IT consultants, being external experts, can bring a fresh set of eyes to evaluate your systems, identify areas of improvement, and propose creative and effective solutions.
Save time and resources with expert IT consulting
Additionally, IT consulting can save you time and resources. Instead of spending valuable time and effort on researching and implementing complex IT projects, you can leverage the expertise of IT consultants who specialise in specific domains. They can efficiently handle projects such as infrastructure upgrades, software implementations, or cybersecurity assessments, allowing your internal team to focus on core business activities.
Adapt to evolving technology trends
Lastly, IT consultants can help you adapt to evolving technology trends. They stay abreast of the latest advancements and emerging technologies, ensuring that your organisation remains competitive in the digital landscape. By leveraging their expertise, you can make informed technology decisions, adopt innovative solutions, and stay ahead of the curve.
Looking for expertise in your area
Our team of IT Consultants provide IT Support Australia wide:
Business IT support
Business IT support is crucial for the smooth and efficient operation of any organisation. In today's technology-driven world, businesses rely heavily on their IT systems and infrastructure to drive productivity, communication, and overall success. Business IT support encompasses a wide range of services, including troubleshooting technical issues, managing hardware and software, ensuring network security, and providing timely assistance to users. With reliable business IT support in place, organisations can minimise downtime, maximise uptime, and optimise the performance of their technology assets. Whether it's resolving software glitches, setting up new devices, or implementing robust cybersecurity measures, professional business IT support ensures that technology-related challenges are addressed promptly and effectively.
By partnering with experienced IT support providers, businesses can focus on their core objectives while leaving the technical complexities in capable hands, enabling them to operate seamlessly and thrive in today's competitive landscape.